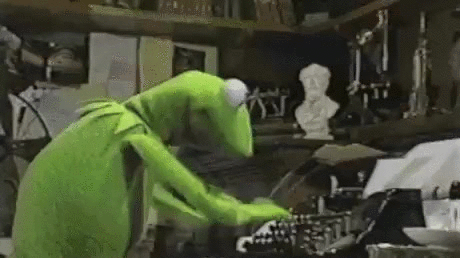 At the height of my Real Housewives binge-watching addiction, I was also a college student who had assignments to complete. Due to my commitment to reality TV, I often found myself writing papers in the panicked hours of the night, praying that I had seven coherent pages in the morning. I mostly made the deadlines — not sure that anything I wrote at 3:00 AM was glowingly brilliant, though.
Luckily, reality TV doesn't [regularly] bump important tasks to the bottom of my to-do list — but other life-ish things happen, and occasionally I'm still scrambling at the last minute to renew my Costco membership, or change the oil in my car so it doesn't explode.
If you haven't signed up for health insurance, yet — don't worry, there's still time! Tuesday, January 31, is the last day to enroll for coverage that starts 3/1/2017. We've definitely reached the crunch time (but, not quite the panicked hours of Tuesday evening). A broker can help you to set up a MNsure account, submit an application and enroll you in a plan. Broker Enrollment Centers, like Alexander & Haberman, also have quicker access to MNsure's call center, if there are any hiccups with your application or enrollment.
Make a phone or in-person appointment with a broker before Open Enrollment is over! We have extended hours this weekend, Monday (1/30) and Tuesday (1/31) to make sure everyone who needs coverage is helped.