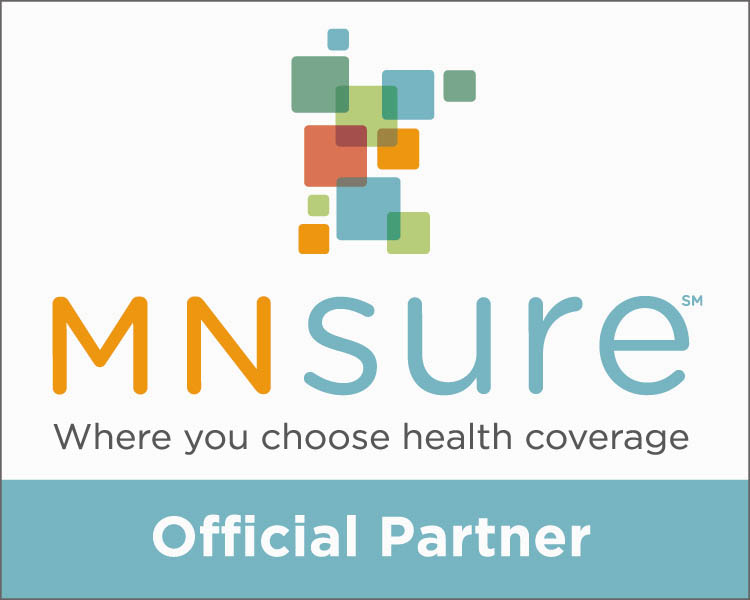 INSURANCE CAN BE CONFUSING!
As you may have noticed, Medicare and Medicare supplements can be confusing!
That's why we went into business — to make Medicare simple, and to make a difference in the lives of Minnesota seniors.
When you make the right Medicare supplement and Medicare choices, it can free up money for you to do the things that really matter … instead of paying for doctor's bills.
And that's how we can help.