INSURANCE CAN BE CONFUSING!
As you may have noticed, Medicare and Medicare supplements can be confusing!
That's why I went into business — to make Medicare simple, and to make a difference in the lives of Minnesota seniors.
When you make the right Medicare supplement and Medicare choices, it can free up money for you to do the things that really matter … instead of paying for doctor's bills.
And that's how we can help.
We give you access to more than 100 supplemental policy options to help you reach your healthcare and financial goals. So, your peace of mind comes from knowing you have a plan in place to make it all happen.
We believe in servant leadership that builds trust with our clients in the Twin Cities.
Here's a quick bit of information about Alexander and Haberman.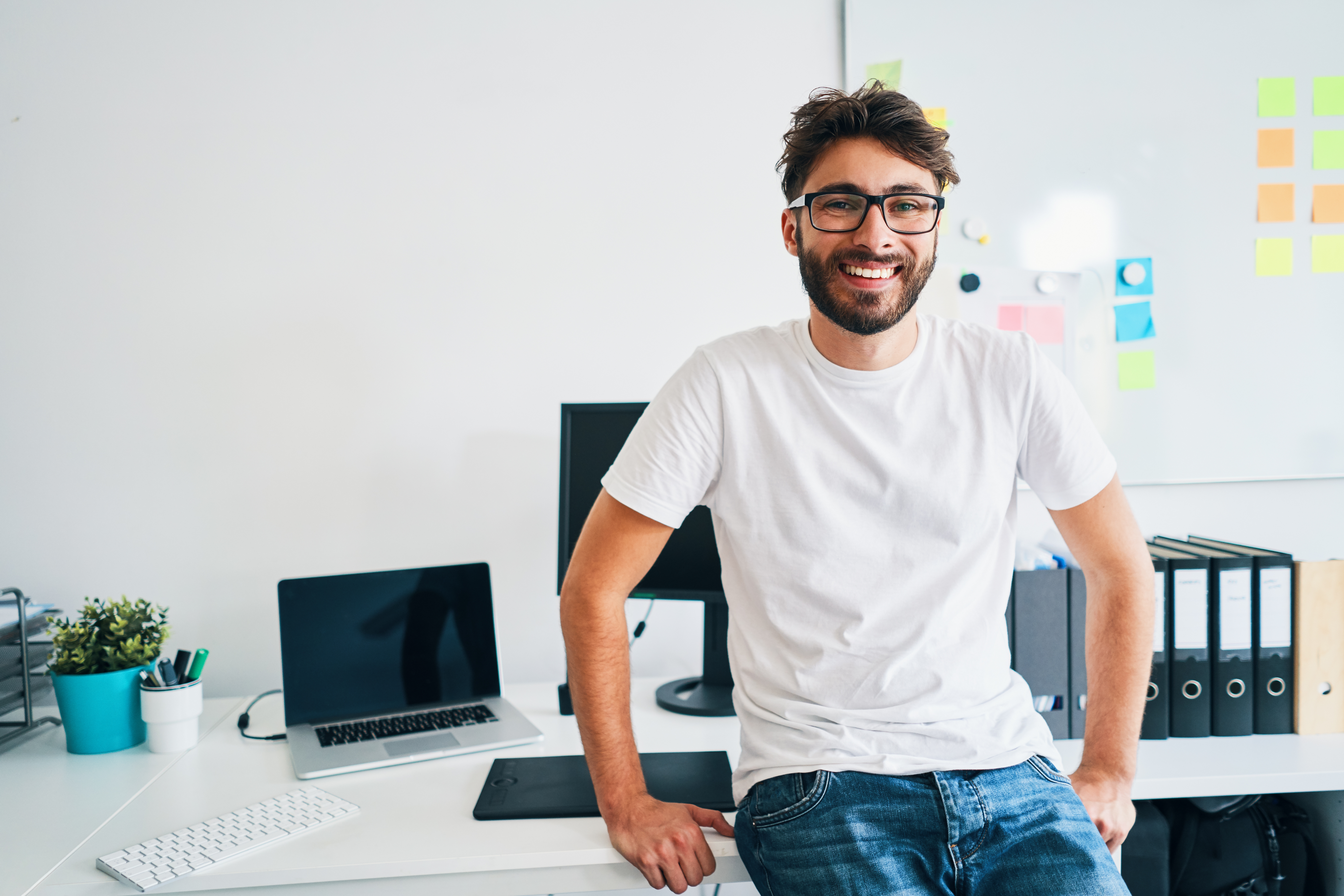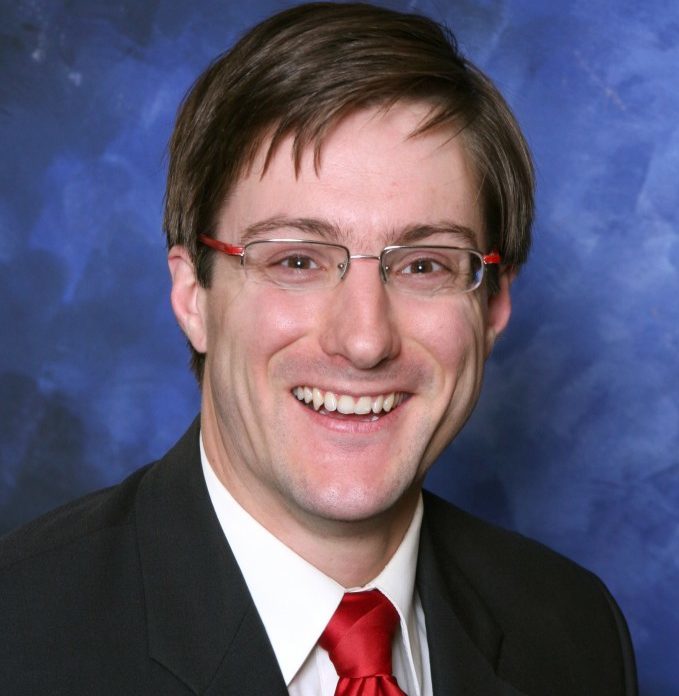 Learn About the Owner
Joshua Haberman is the owner of Alexander & Haberman. He received his Bachelor of Science in Business (Finance and Accounting emphases) from the University of Minnesota-Twin Cities in 2005. As a health insurance specialist, he can answer all your questions about Medicare and the many supplements. He is licensed by the State of Minnesota in Accident, Life, and Health Insurance. He is also a member of the following organizations: National Association of Health Underwriters (NAHU), National Association of Insurance and Financial Advisors (NAIFA), Business Network International (BNI), and Minnesota Association of Health Insurance Underwriters (MAHU).
Our agency consists of the following agents
Brittany Bradley – Bloomington Office
Caleb Haberman – Eagan Office
Christian Spalding – Coon Rapids Office
Xeena Cha – Lake Elmo Office
Medicare is an extremely important decision for seniors to make. It's also extremely complicated — but it doesn't have to be that way.
Here's the bottom line: You could talk to one of those big insurance carriers for your Medicare supplement policy … but you risk falling through the cracks.
Any insurance carrier that's big enough to afford millions of dollars in TV advertising may be too big to visit you over coffee … learn your name … and take a personal interest in your healthcare.
That's why we'd love to hear from you! We take the time to learn about you personally. We choose from more than 100 supplemental policy options to pick the one that's right for you. And we review your policies every single year, to make sure you're getting the best Medicare supplements at the best price.
It doesn't cost you one penny more to get this personal service from us. Why not contact us today and learn more? We'd love to make Medicare simple for you.
To schedule your FREE Medicare Answers Session at no cost or obligation, click the "schedule now" button to the right to fill out the form and schedule your appointment.
For a limited time, you'll also get a free copy of our Special Report, Medicare Made Simple when you contact us. Contact us today!
Kind regards,
Joshua Haberman
Independent Licensed Insurance Agent
9301 Bryant Ave S, Suite 105
Bloomington, MN 55420
***If you are looking for both Medicare and Individual Insurance, pick the Medicare option.