About Alexander & Haberman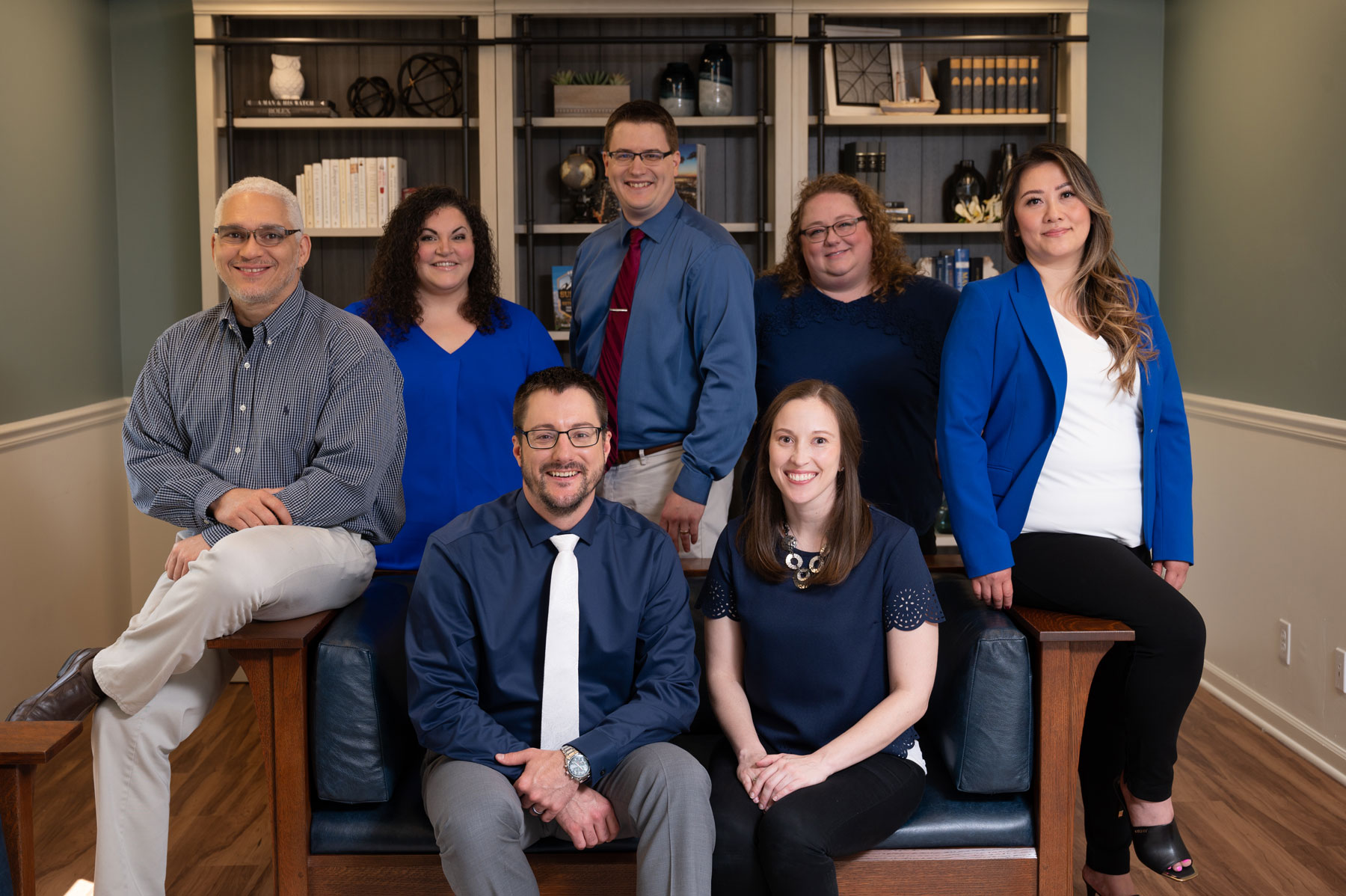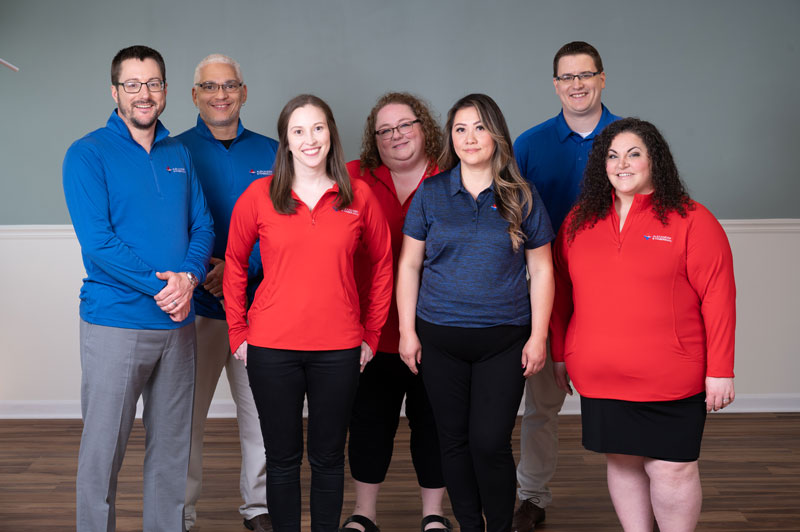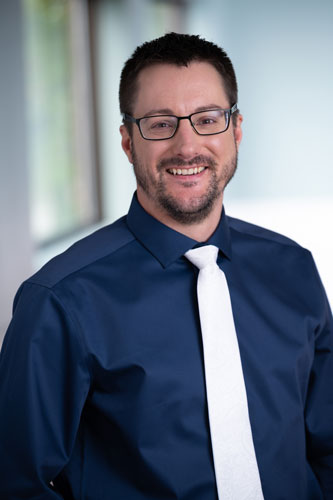 Joshua Haberman is the co-owner of Alexander & Haberman. He received his Bachelor of Science in Business (Finance and Accounting emphases) from the University of Minnesota-Twin Cities in 2005. As a health insurance specialist, he can answer all of your questions about Medicare and the many supplements. He is licensed by the State of Minnesota in Accident, Life, and Health Insurance. He is also a member of the following organizations: National Association of Health Underwriters (NAHU), National Association of Insurance and Financial Advisors (NAIFA), Business Network International (BNI), and Minnesota Association of Health Insurance Underwriters (MAHU).
"It's a dangerous business, Frodo, going out your door. You step onto the road, and if you don't keep your feet, there's no knowing where you might be swept off to." - J.R.R. Tolkien, The Lord of the Rings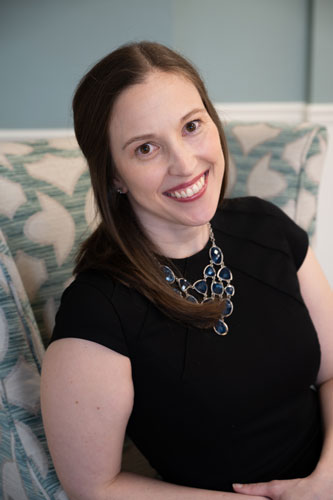 Brittany has always been passionate about helping others. Though her grandfather had an insurance agency, it took a stint as a financial advisor for Brittany to find her way into the industry. She enjoys the analytical side of insurance while also appreciating the fulfillment of helping and educating clients in a realm that causes anxiety for so many. As part of the Alexander & Haberman family, Brittany looks forward to helping others reduce anxiety for their families and clients.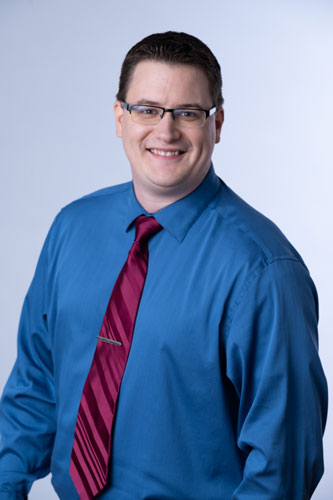 Caleb Haberman Medicare Agent
Helping navigate the challenges of Medicare has become a way of life for Caleb. Since joining Alexander & Haberman in 2016, Caleb has helped hundreds of Medicare beneficiaries decomplicate the stacks of Medicare solicitations and prescription formularies.
Caleb enjoys many activities outside of work but bowling most of all. He is married and a father to 3 boys and enjoys spending time teaching them new things and playing in their large backyard.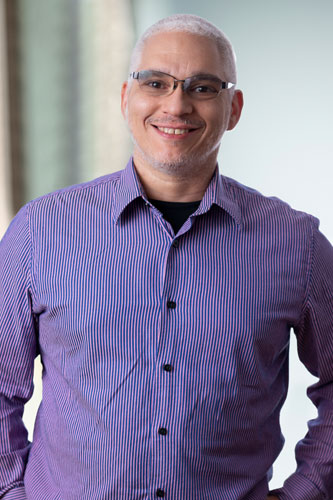 Christian Spalding Medicare Agent
Christian is a transplant who had lived in 5 different cities in 5 different states by the age of 10. He has lived in Minnesota ever since. He graduated from the University of MN-Duluth in 1995 with a teaching degree in physical education. A self-proclaimed renaissance man, Christian spent a lot of time in different industries, including teaching, personal training (fitness), IT, & mortgage etc. Through serendipity he found himself in the health insurance industry in August 2012 & has made it his home from that moment forward. Since September 2016, he has been assisting Alexander & Haberman clients, consulting with them on how to navigate the MNsure & Medicare landscapes.
Outside of work Christian has many interests & hobbies. As a former trainer, 3-sport high school athlete, & former college football player, he still enjoys working out 4-5 days a week, is a big movie/tv buff, and loves music. He also has done some acting, singing, & stand-up comedy. Outside of that he likes spending time with his fur babies: Prints the white cat, Gadget (black Pug), & Gizmo (fawn Pug).
"I know God will not give me anything I can't handle. I just wish that He didn't trust me so much." -Mother Teresa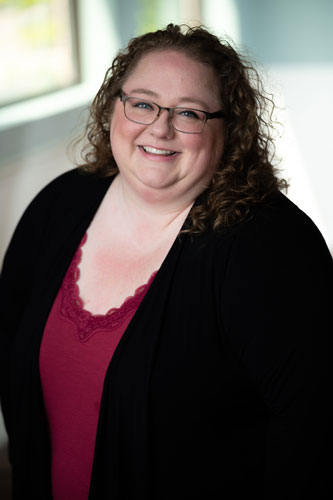 Jackie Rusch Enrollment Specialist
Spent the first part of her career working in the Dakota County library system. At the encouragement of some friends, she decided to try something new and discovered that she loves helping people understand the intricacies of a healthcare plan.
Jackie loves spending time with her friends & family at the lake. She is a married mom of one human boy, one near-human dog, and three needy cats; all of whom came to her through adoption. She is a city girl who was born and raised in St. Paul, and feels panicky if she isn't within a 5 mile radius of at least 2 different Target locations.
"If you are netral in situations of injustice, you have chosen the side of the oppressor." -Archbishop Desmond Tutu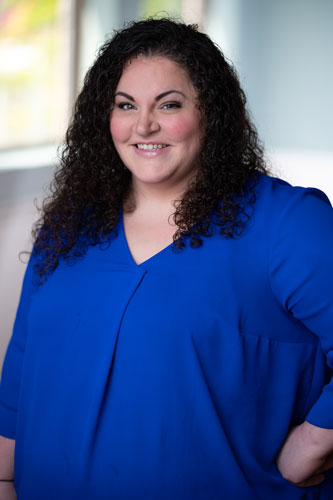 Nicole Luedtke Enrollment Specialist
Attended College in Jamestown, ND and worked in the human services field for over 10 years. When looking for a change of pace she decided to switch gears to the insurance industry. She is pleasantly surprised to find her favorite part is still getting the "feel good feels" when helping people. She truly enjoys connecting with people and assisting them in learning about the process and helping them find the right plan.
Nicole is a busy boy mom of 3! They keep her and her husband on their toes and are active with basketball and Scouts, but in her down time she enjoys curling up with a good book or having a game night with friends.
"Never doubt that a small group of thoughtful, committed citizens can change the world, indeed it is the only thing that ever has." - Margaret Mead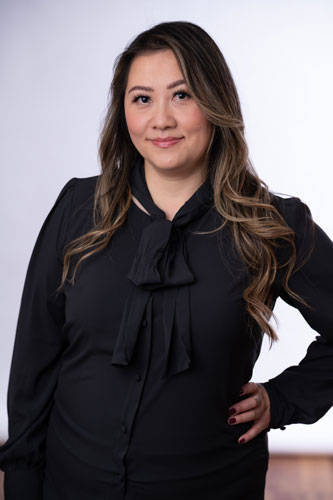 Xeena has been in the healthcare field for many years from working as a Prior Authorization Coordinator at a local PBM, as an Intake Coordinator in Home Infusion Therapy, as a State Medical Review Team (SMRT) Case Manager at DHS, to doing direct patient care within a large local healthcare provider and now as a Broker/Agent with Alexander & Haberman Agency since 2016. She has a passion for helping individuals understand health insurance and believes that each individual is unique, and one size does not fit all.
Xeena is married and a mother to 3 boys. She enjoys watching her two older boys play club volleyball. She loves traveling and visiting the many national and state parks we have here in the states. Her goal is to make a trip to national & state parks each year until she's been to all of them.
"If you want others to be happy, practice compassion. If you want to be happy, practice compassion." -Dalai Lama
Medicare is an extremely important decision for seniors to make. It's also extremely complicated — but it doesn't have to be that way.
Here's the bottom line: You could talk to one of those big insurance carriers for your Medicare supplement policy … but you risk falling through the cracks.
Any insurance carrier that's big enough to afford millions of dollars in TV advertising may be too big to visit you over coffee … learn your name … and take a personal interest in your healthcare.
That's why we'd love to hear from you! We take the time to learn about you personally. We choose from more than 100 supplemental policy options to pick the one that's right for you. And we review your policies every single year, to make sure you're getting the best Medicare supplements at the best price.
It doesn't cost you one penny more to get this personal service from us. Why not contact us today and learn more? We'd love to make Medicare simple for you.
To schedule your FREE Medicare Answers Session at no cost or obligation, click the "schedule now" button to the right to fill out the form and schedule your appointment.
For a limited time, you'll also get a free copy of our Special Report, Medicare Made Simple when you contact us. Contact us today!
Kind regards,
Joshua Haberman
Independent Licensed Insurance Agent
9301 Bryant Ave S, Suite 105
Bloomington, MN 55420
***If you are looking for both Medicare and Individual Insurance, pick the Medicare option.